FUJIKURA – Fiber Optic Splice Machines and Accessories
SKNT, UAB is the official distributor of Fujikura (Japan) products in Lithuania. Fujikura fiber optic splice machines have the largest share in the world market. Their latest product is the 90S+ fiber optic splice machine, one of the most accurate and fastest in the world. We are the only ones who perform urgent repairs and maintenance of these devices in Lithuania.
Fusion Splicers and Accessories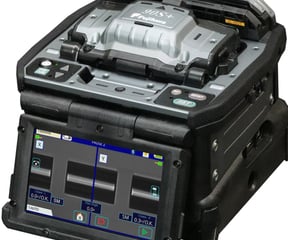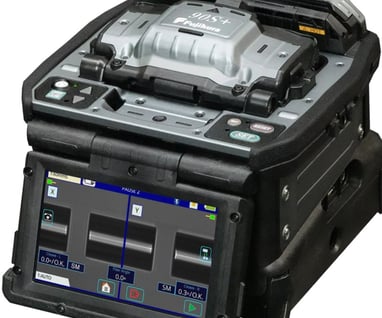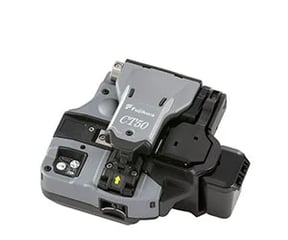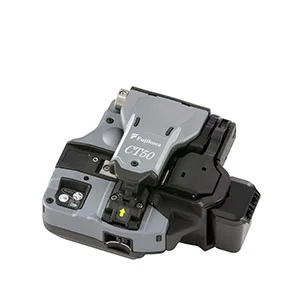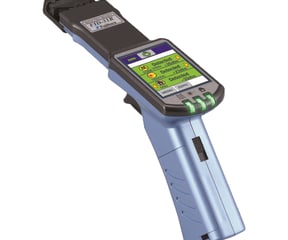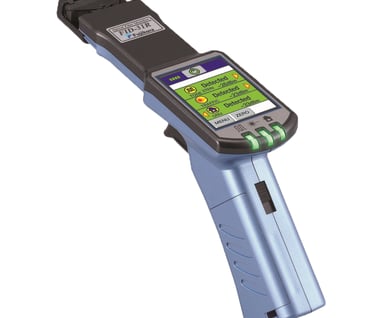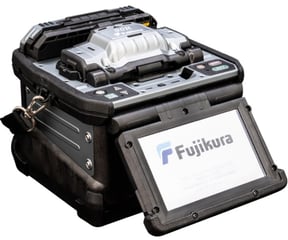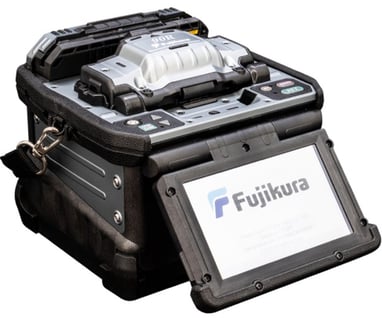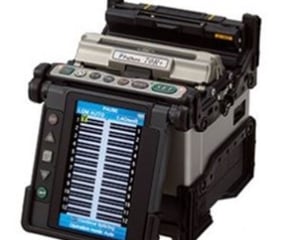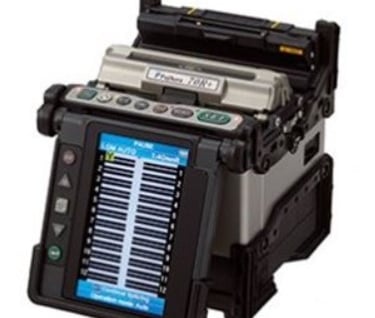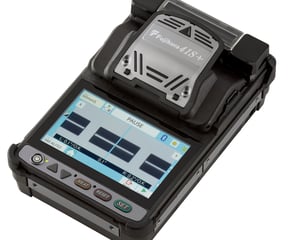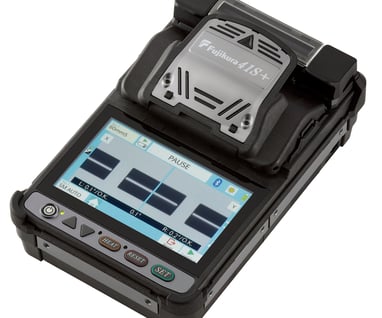 The 90S+ is a single fibre core alignment fusion splicer setting a new standard in the market for fusion splicing. The 90S+ is packed with a whole host of new and enhanced features specifically developed with the objective of enabling the user to work faster with higher precision.
Standard ribbon fibre fusion splicer
Mass fusion splicers capable of splicing up to 16 fiber ribbon cables simultaneously.
Advanced fiber optic splice machine for FTTH networks
Fusion Splicers and Accessories